Improve your analytics and attribution tracking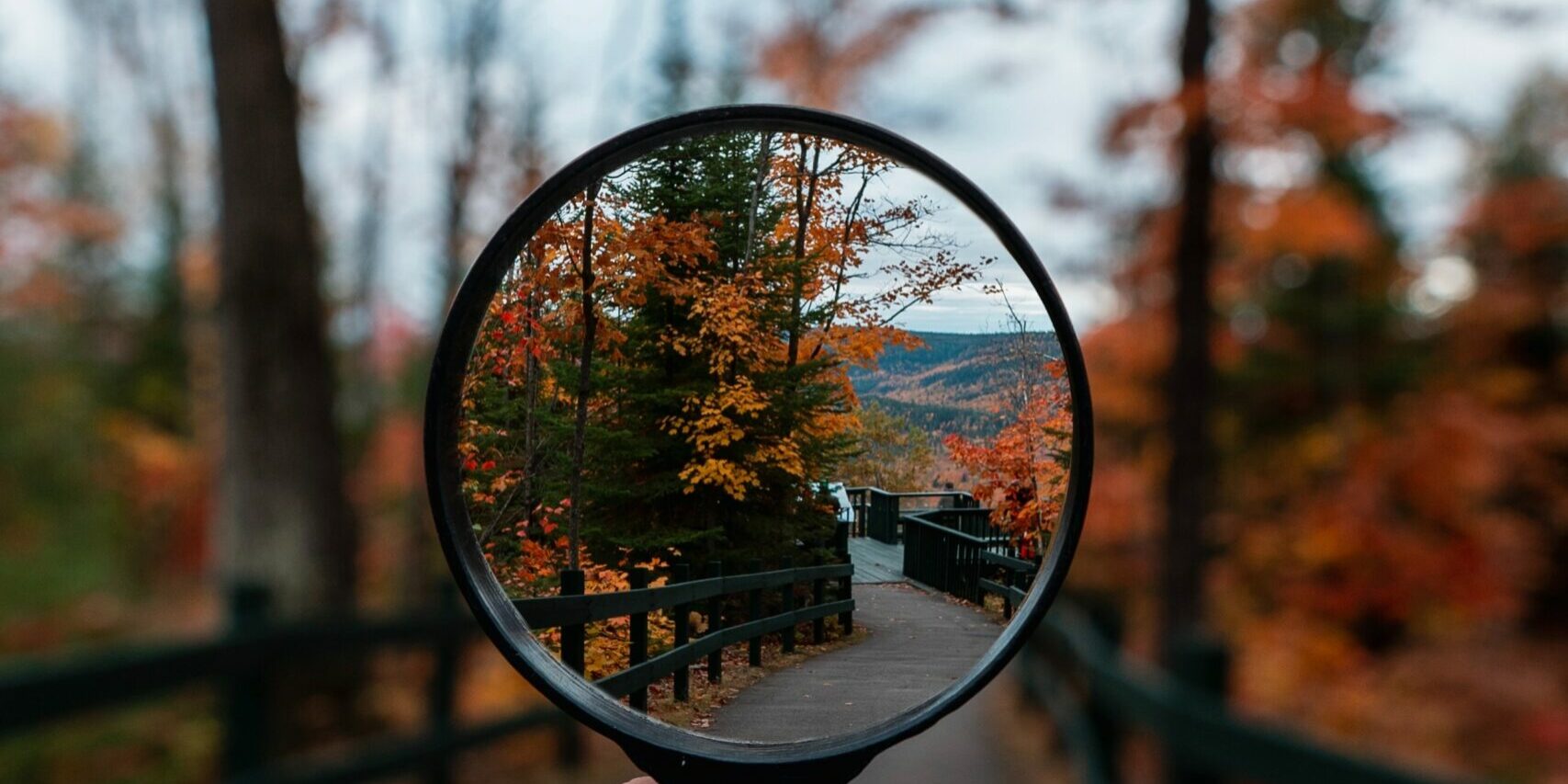 Get Smarter About Your Website with Our Custom GA4 Setup - Insights Made Just for You
Boost your website with our hassle-free GA4 setup service. We make it easy to switch to Google Analytics 4, opening the door to awesome insights about your website visitors. Our expert touch means you get custom reports designed just for your needs. This way, you save time and effort, freeing you up to use these insights for growing your business and staying on top of the competition.
The benefits of Google Analytics 4 (GA4) include improved tracking accuracy, better customer insights, enhanced data visualization, increased flexibility, streamlined reporting, improved privacy and security, and access to advanced analytics features.
Don't miss out on valuable data insights for your business. Get started below.