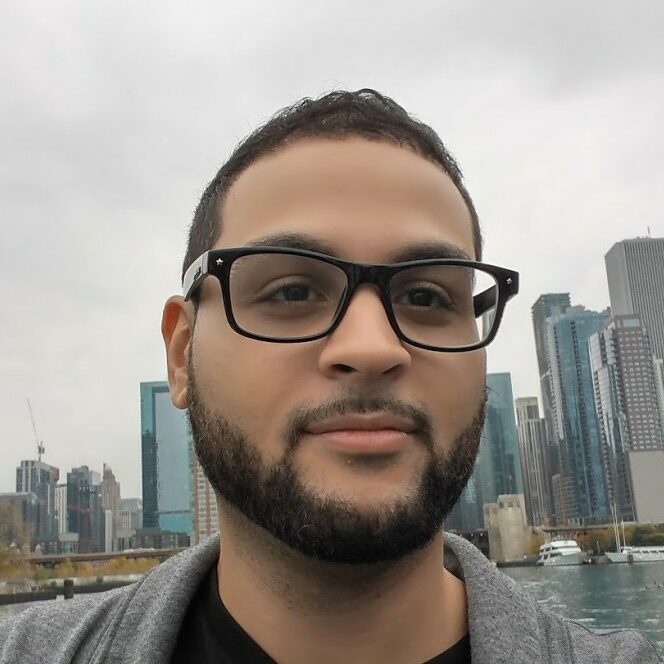 Diana Peña, Account Manager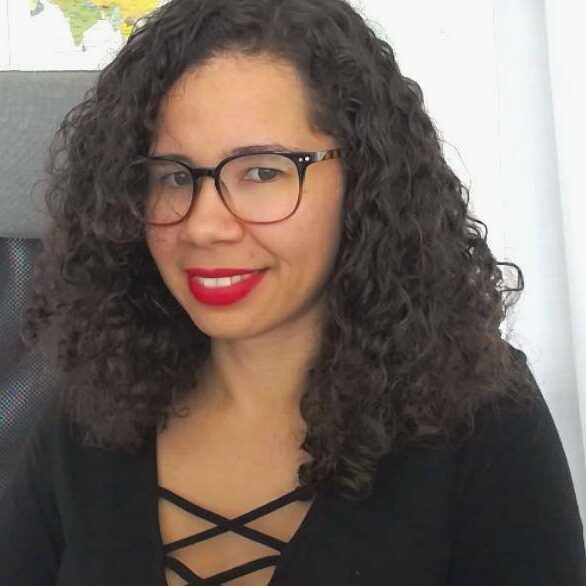 Niurka Santana, Marketing Associate
Quick Summary of Lux Marketing Agency
Lux Marketing helps its clients identify their target audience, convert them into customers, retain their customer base, improve sales, and grow their businesses.
Targeted Marketing is a form of strategic marketing that aims at learning about your potential clients' needs and preferences before offering them goods and services. Achieving this, helps businesses save time, money, and effort as you tailor access to your marketing efforts to specific clients only.
Want to know who to direct your marketing efforts to? Interested in boosting sales and revenue? Ready to take your business to the next level? Lux Marketing can help you.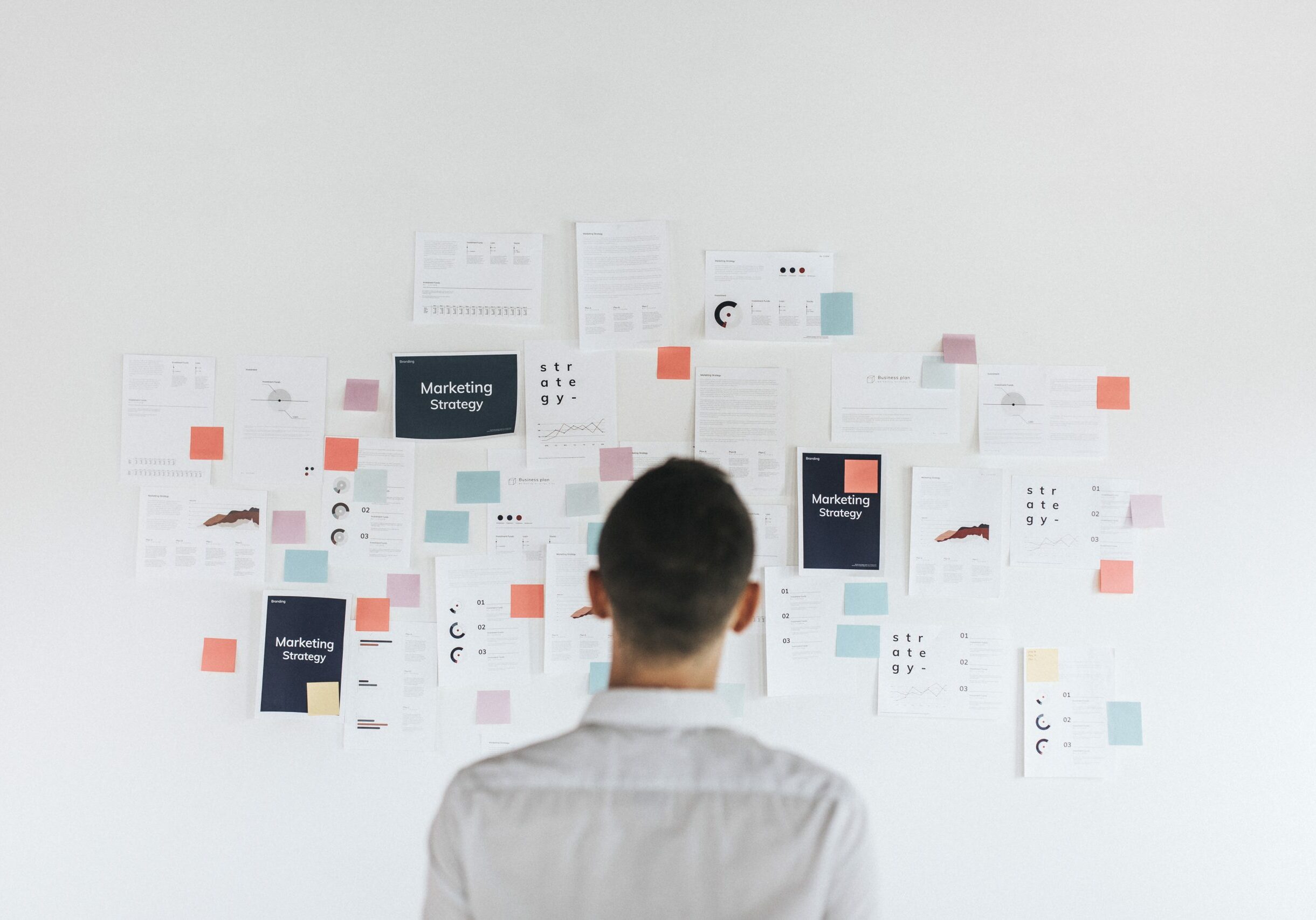 3 Steps to Launching Your Campaign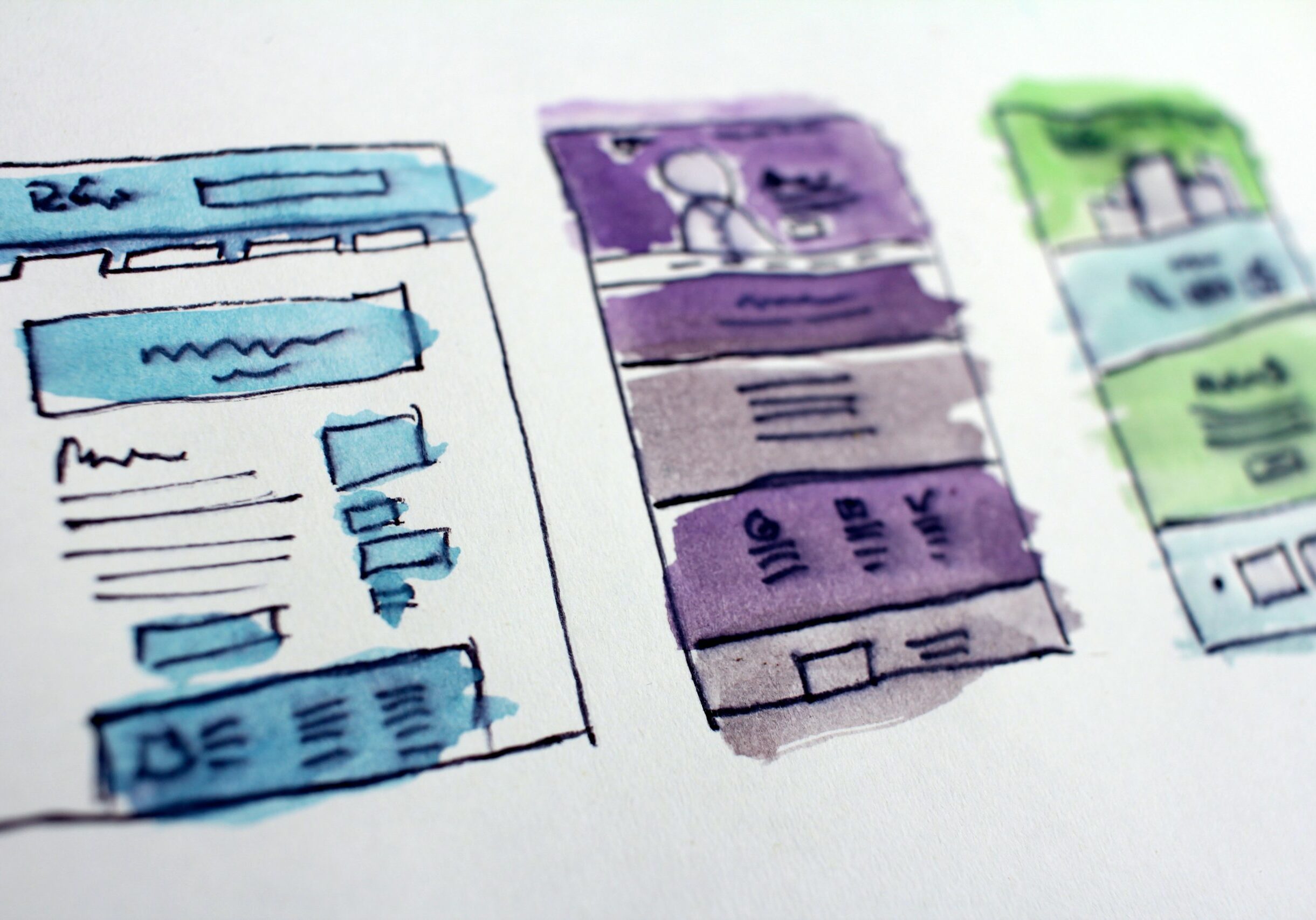 Our Strategy
At Lux Marketing we understand that not all visitors are part of your target audience. We discuss with you to help you identify your target group and show you how to provide them with relevant content and ads. Knowing the needs of your visitors helps a business owner determine the right offers to present to them. When we know the intent of your visit we can show them the right offer at the right time.
Our Commitment
Lux Marketing is a customer-centered enterprise- this means that we are focused on helping you and your business thrive. We understand that we can only comfortably say we are doing well when you win! We are not only committed to providing you with the necessary resources and assistance but to see to it that these strategies produce visible results over time.