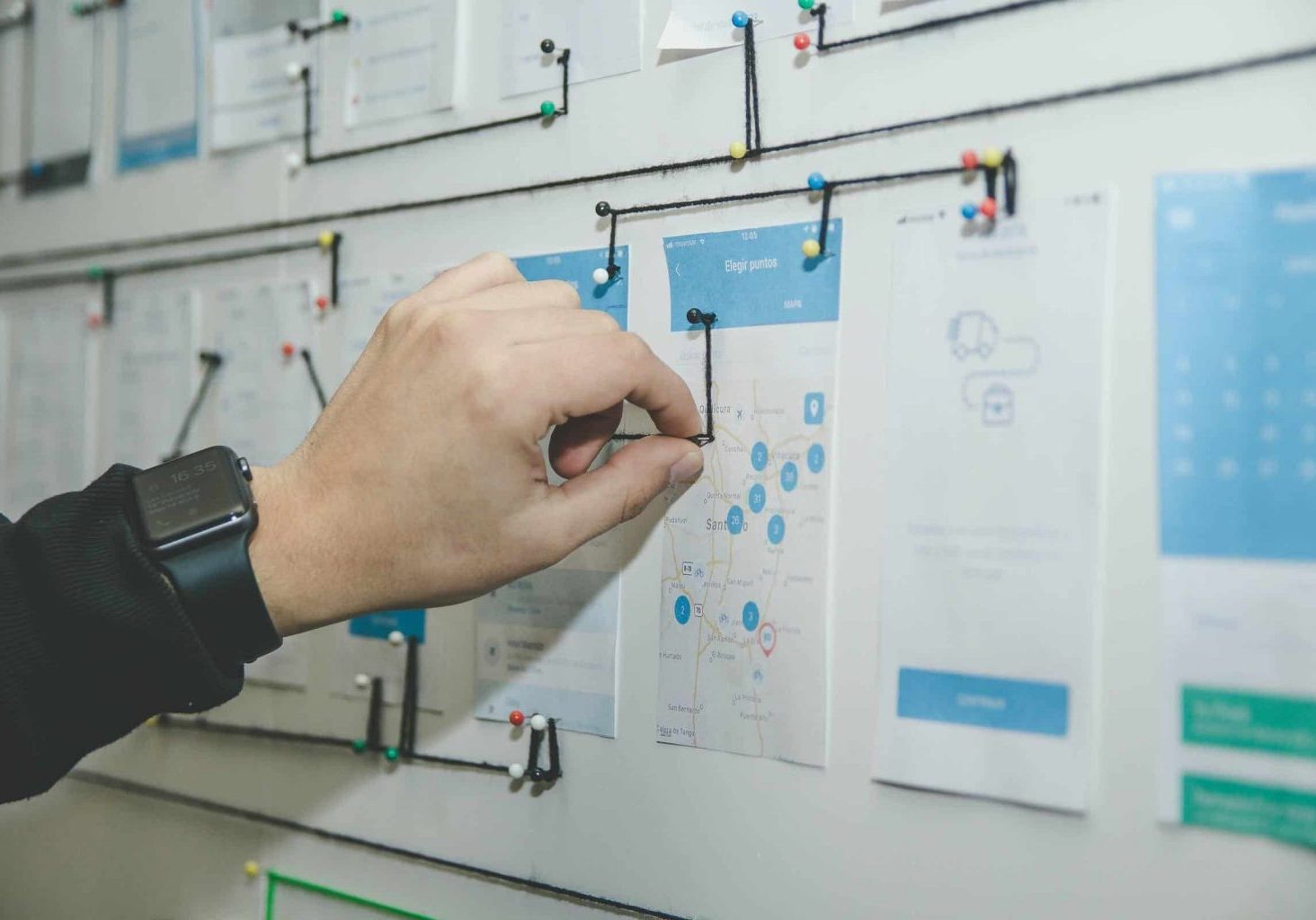 The key difference between us and other digital agencies is that we are focused on getting you the sale not just clicks. The end result for you is an ad campaign that delivers sales while making the most efficient use of your ad spend.
Combine marketing automation tactics to multiply the ROI of your ad spend. Use Google and Facebook ads to increase sales in your other channels such as SEO or email marketing.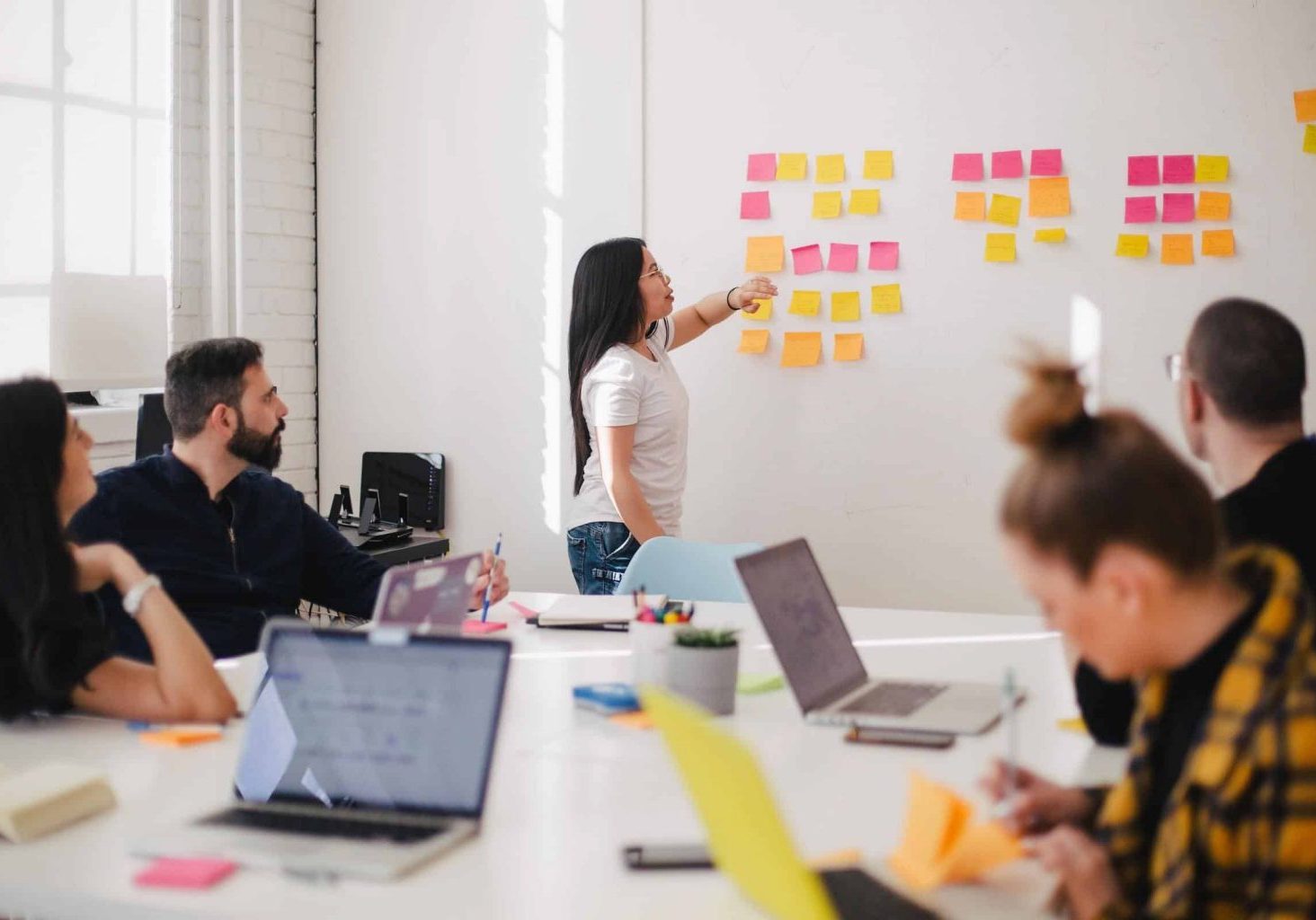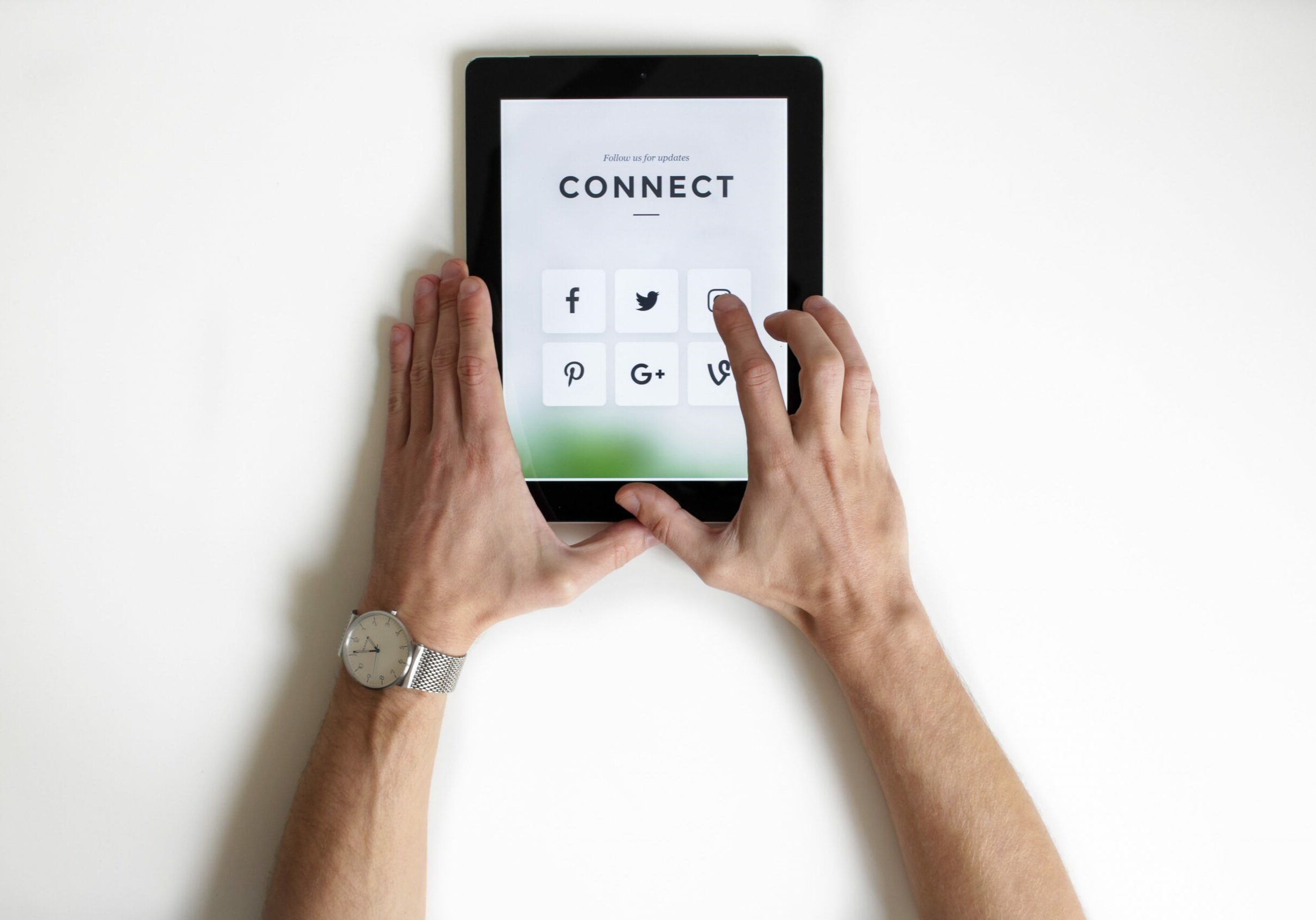 Retarget Website Visitors Who Are Not Ready to Buy Just Yet
Employ Advanced segmentation tactics and retarget them on Google and Facebook. The more we know about your potential customer the easier it is for us to create an ad that will resonate with them.
Work With An Agency That Fully Understands Your Website Visitors' Intent
Take Your Business to the Next Level