Better Data, Better Results
In today's digital age, the importance of accurate data cannot be overstated. This is especially true when it comes to conversion tracking for paid media. Unfortunately, many businesses find themselves losing conversions due to inaccurate data. But there is a solution.
Server Side Conversion Tracking, a service that improves conversion tracking for all your paid media. By tracking all conversions on Facebook CAPI and upgrading to Google Analytics 4, you can ensure that your data is as accurate as possible.
One of the major advantages of our service is that it helps to limit the impact of ad blockers and new browser privacy settings. This means that you can trust that your data is protected. Additionally, our service will prepare you for any changes that Google may make in 2023.
Major benefits can be obtained by upgrading to Server-side
Increased accuracy and reliability of data
Server-side conversion tracking is a powerful and reliable way to accurately capture and report data points for analytics, providing businesses with comprehensive insights into their marketing campaigns and customer journeys. By migrating to server-side conversion tracking, businesses can enjoy improved accuracy and reliability of data. This is because server-side conversion tracking eliminates discrepancies between data sources, as the data is tracked, analyzed and stored in one place, making it easier to audit and identify any discrepancies. Additionally, the data is immediately available and up-to-date, meaning businesses can act on insights quickly and confidently.
Faster page loading times due to data being stored on the server
One of the main benefits of server side conversion tracking is improved page loading speeds. By storing data on the server, page loading times are improved as the data does not have to be requested from the client device. This speeds up the page loading process and improves the user's experience, leading to better user engagement and higher conversion rates.
Ability to track user behaviour in real time
Server side conversion tracking is a powerful tool that allows you to track user behaviour in real time. With this, you can gain insights into how, when, and why your users are making decisions. This data can be used to improve your website design, user experience, content, and more. With server side conversion tracking, you can quickly identify what's working, and what isn't. This helps you optimize your website and increase conversions.
Improved visibility into customer journey
Server side conversion tracking provides improved visibility into the customer journey. It allows you to track a customer's entire journey from start to finish, giving you an in-depth understanding of their behavior and interactions with your platform. This information can be used to inform marketing decisions, personalize experiences, and optimize the conversion funnel for maximum efficiency. Additionally, server side conversion tracking allows you to gather detailed data on the performance of specific campaigns, so that you can focus your efforts and resources on what works best.
Increased ability to identify conversion opportunities
One of the key benefits of server-side conversion tracking is that it can help to identify conversion opportunities that may not be immediately obvious. By tracking the entire conversion process, it is possible to identify areas where improvements can be made or where additional optimization can be applied. Improved visibility into the conversion process can also provide insights into which channels are most effective at driving conversions, allowing organizations to better target their marketing efforts.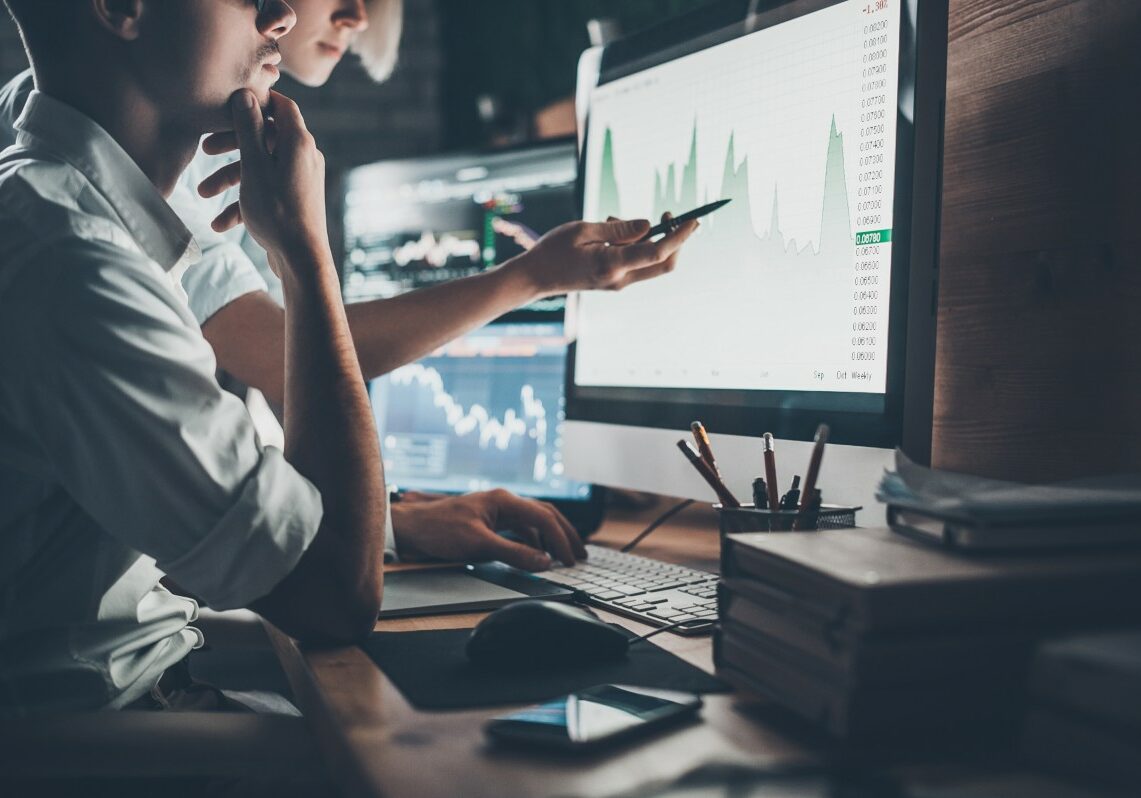 Capture All The Data Available from Your Website
Improved data accuracy. Since data is sent from gtm.yourdomain.com, the browser will always send 100% of the data. 
The goal of GTM is to be a one stop shop for all performance tracking and optimization.
Tag manager is needed for all websites big or small.
This includes, but is not limited to: developers who are building new e-commerce apps, influencers and bloggers who wish to track their top performing posts and pages, brand owners who have grown out of their daily social media monitoring tool, agencies armed with multiple digital marketing tools to complement the arsenal they already own, and website owners unsure if they should move all into Google Tag Manager (GTM) yet.
Integrate Your Marketing Stack
Improved data accuracy and conversion data can inform your strategies allowing you to allocate budget to higher performing campaigns.
Send data to your CRM, or Email marketing tool for further remarketing.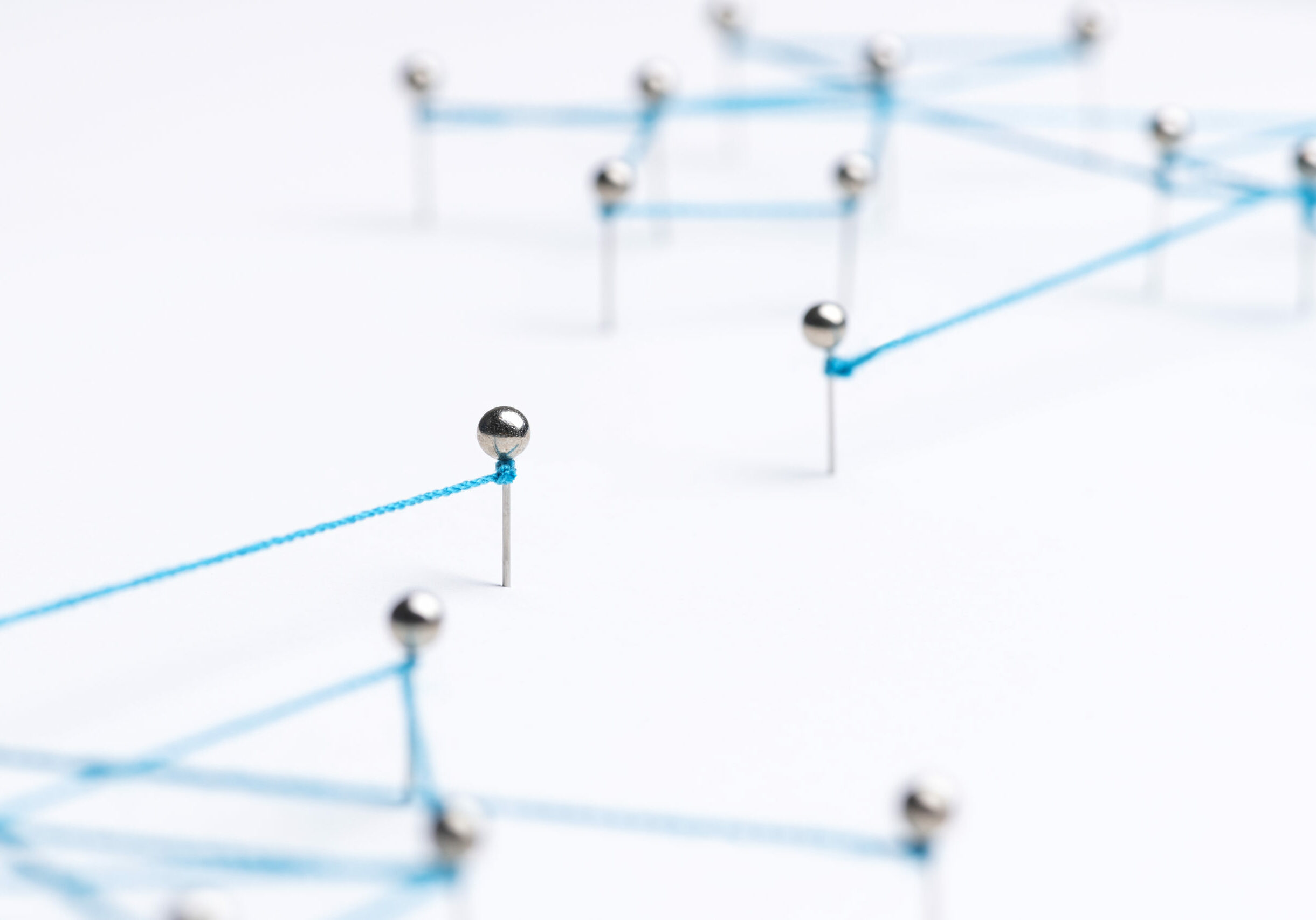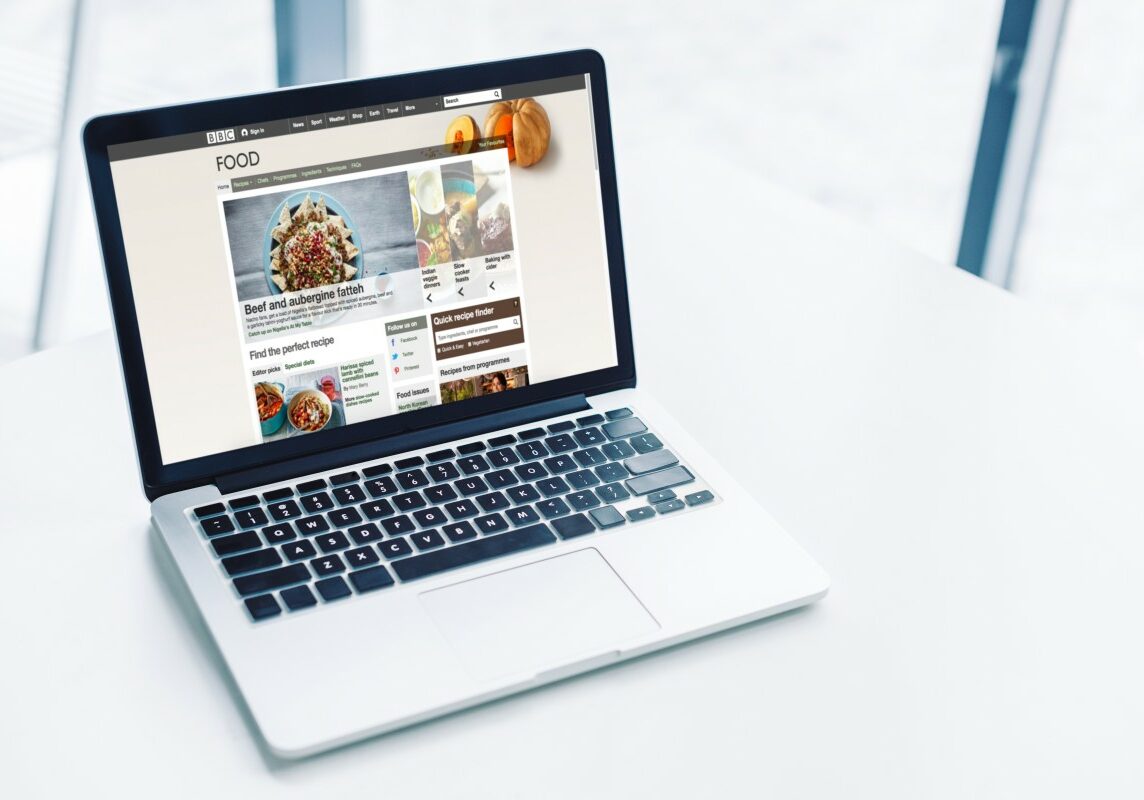 Improve Website Performance
Data is sent to GTM only once, which then forwards to FB/GA etc. This massively decreases page load time.
Limit the effect of ad blockers. Since your tags are running on gtm.yourdomain.com, they will not be blocked.
Improve your retargeting and lookalike audiences on paid media platforms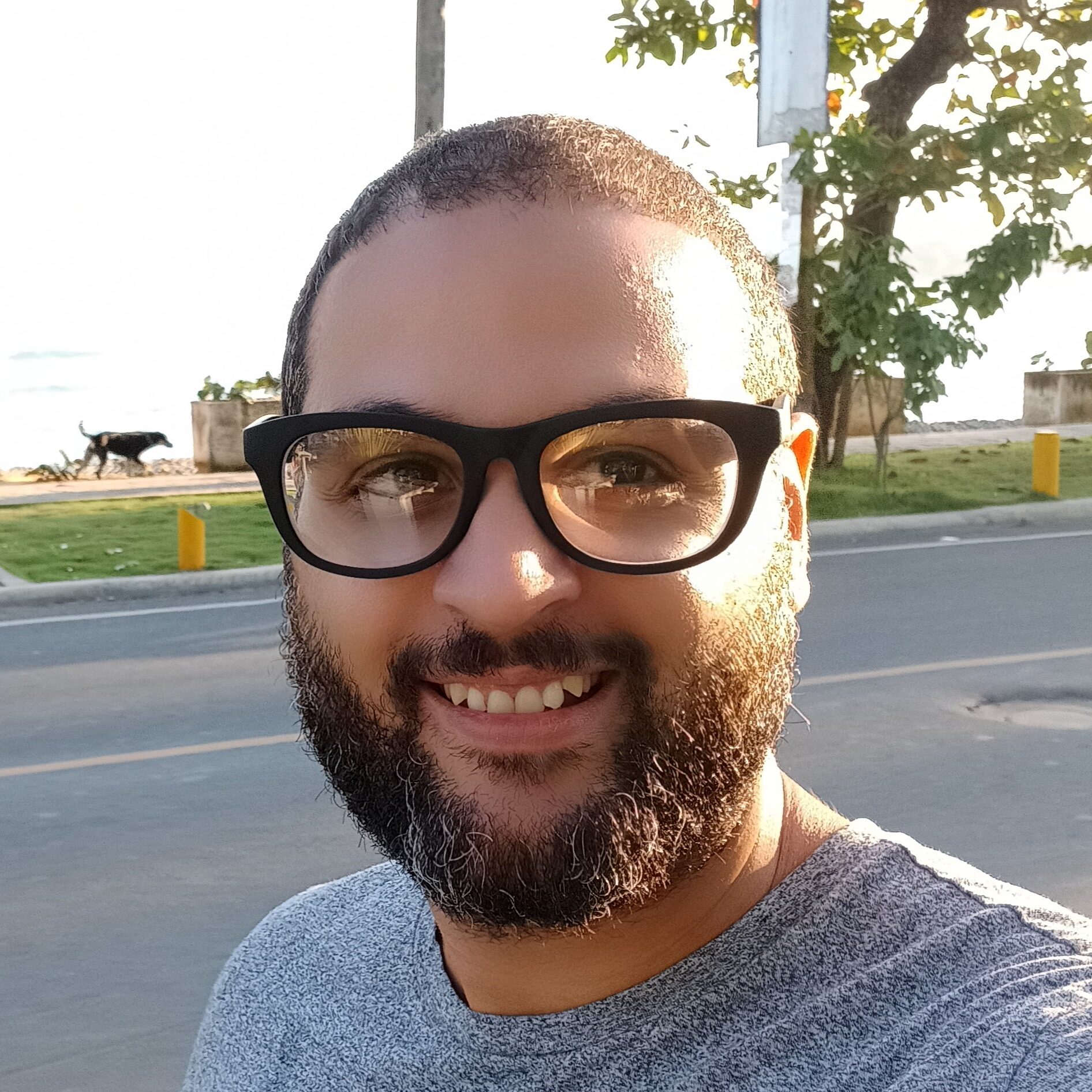 Setup your server-side conversion tracking today
Here's what's included
Audit your existing website tracking
Upgrade your Google Analytics to GA4
Setup and host your Google Tag Manager Server Side
Connect any pixels you need for your advertising campaigns
Setup website events to track what's working and what's not